Chloe Smith, 27, became the youngest MP by winning a by-election in what was considered to be a very safe seat for the Labour Party. Norwich North voters had given Labour a 5,000 vote majority in the last election there but now the Tories won handily.
Not only did Labour lose by more than 7,000 votes they came pretty close to having to battle the Liberal Democrat Party for second place in their rotten borough. If the UKIP votes were added to the Tories it was a clear majority, showing that voters are really fed up with the leftists.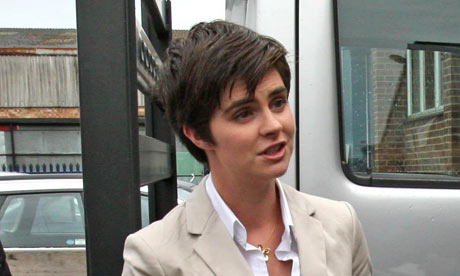 Whether or not the young Chloe Smith can win the next national election remains to be seen but she could become the next wunderkind for the party if she plays this right. After the big showing for the Tories in the european elections and the scandals in the present administration, it could give the Conservative Party their biggest majorities in decades.